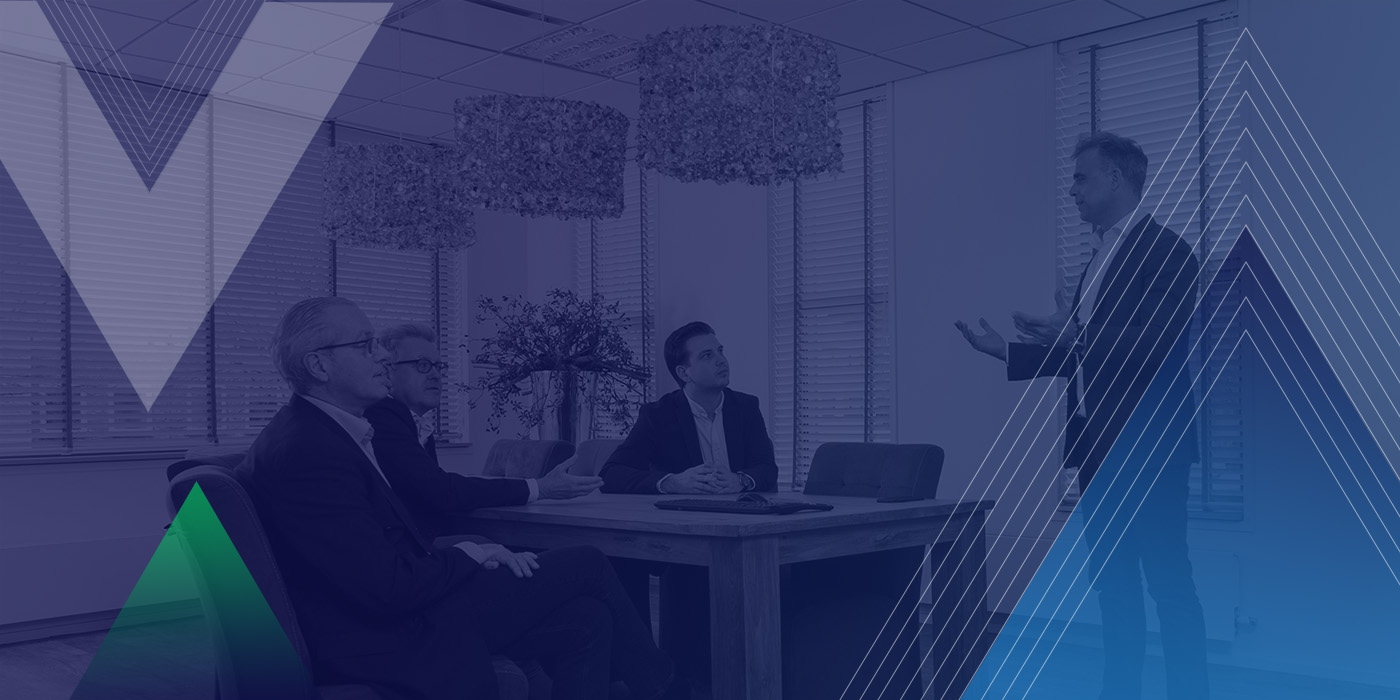 CUSTOM ADVICE
Your organization is unique. This calls for a tailor-made approach.
// XCES
// Advice
Are you planning on updating your data center of
partially migrating to the cloud?
We guide you through this process to make sure to provide your organization with the right solution, which is often a combination of on-premise and cloud storage. Our many years of experience with these transitions have prepared us for the potential pitfalls and guarantee a smooth transition. The first - and maybe most important - step in the process is to take stock of your current situation and IT requirements. Based on the results, we will help you map out the route towards your desired end result. Our experts will help you avoid unexpected surprises.
HYBRIDCL
Hybrid Cloud Solutions
We help organizations that have made the "Microsoft choice" to implement Microsoft applications, virtualizations, data protection and hybrid cloud services. We won't only help you deliver the end product, but also map out the way there.
READ MORE
HARDWAR
Hardware Services
'One size fits all' doesn't apply to IT infrastructures or the associated activities. We offer a personalized service package for every situation.


READ MORE
// ADVICE
A fitting solution for each problem
Legacy IT
I want to modernize my IT Infrastructure, but I don't know what my roadmap should look like.
Toekomstgericht
We want a flexible, affordable and future-proof IT infrastructure.
Available 24/7
My IT environment has to be available and operational 24/7, but with the benefits of the cloud.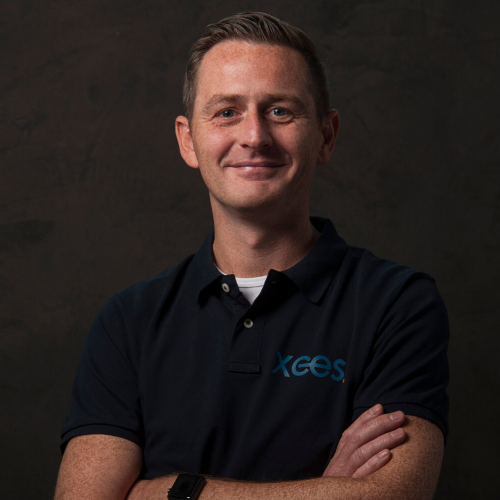 Joost Dubbelman
Technical expert
Joost is een altijd vrolijke allround technical expert op meerdere fronten. Hij houdt zich de laatste jaren vooral bezig met het hybride cloud stuk van Microsoft. Joost is al meer dan 20 jaar werkzaam in de ICT en heeft dus heeft dus veel kennis opgebouwd in die jaren op verschillende gebieden. Samen de beste oplossing voor de klant bedenken en implementeren geeft hem energie.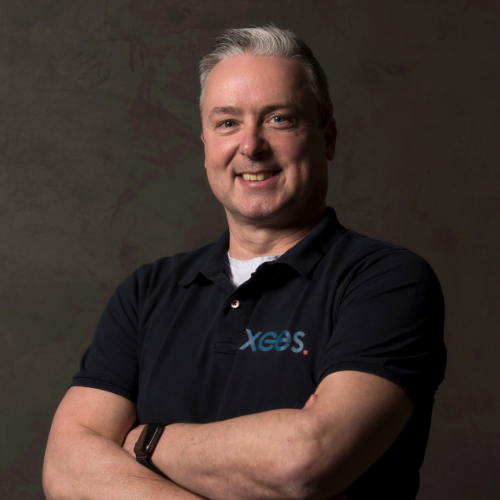 Martijn Ditmar
Technical expert
Martijn is an upbeat technical expert that has gained his knowledge in several different fields and has been working in IT since 1997. In recent years, he mostly focused on software-defined data environments, but now, he also likes to assemble HPE and hyper-converged solutions, based on Azure Stack HCI.
Contact us by sending us an email via info@xces.nl or fill out the contact form.
// CHECK OUT OUR PARTNERS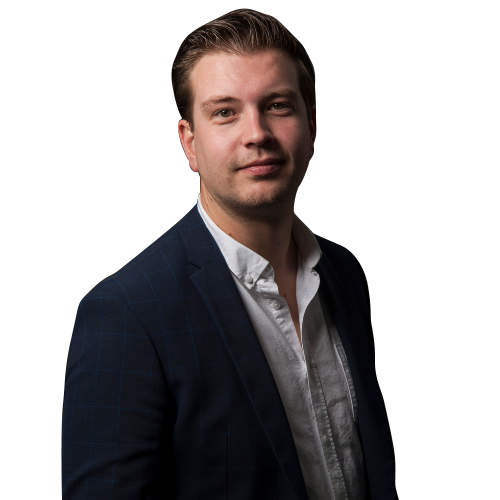 // contact
Do you have any questions?
Please fill out the form below and we will get back to you within one business day.