// Hardware Services
Optimal composition and flexible support
for all your hardware
A lot of work is involved with the purchasing of hardware and keeping the infrastructure operational. Being a specialist in hardware, we are the perfect partner to advise and support your organization.
Why are you not structurally working on a solution? Is it a lack of time, focus or knowledge or do you simply not have appropriate insights into the health of your infrastructure? We know the challenges our clients are facing like no other and know how to expertly tackle them for your organization.
// Solutions for each problem
What are the different types of hardware services?
Pre installation
Checking a newly bought server, bringing it up to date and installing it with an operating system or hypervisor.





Rack 'em & stack' em
Rack drawings make it possible for the equipment to be installed and the power distribution to be realized. This can be done in both a new or an existing rack.
Server Health Check
This service takes a closer look at your IT infrastructure. We check the status of the systems and create a report after inventory.
Data Center Services
We help with the installation, relocation and organization of a data center. Whether it concerns an internal relocation or moving to another data center altogether.


// Hardware Services
The right hardware for every project
'One size fits all' doesn't apply to IT infrastructures nor its associated activities. We're your partner for digital transformation and will seamlessly connect traditional, local infrastructure with modern hybrid cloud solutions. Of course, future-proofness and cost efficiency are always part of the equation.
Even when you need a completely new configuration for your local infrastructure, we'll fully support you. We offer all our clients a custom-made service package.
We always make sure to exceed expectations. We adhere very strictly to the 'a deal is a deal' principle. We always do what we say we'll do, because we understand that each IT component is paramount for the success and profitablility of your organization.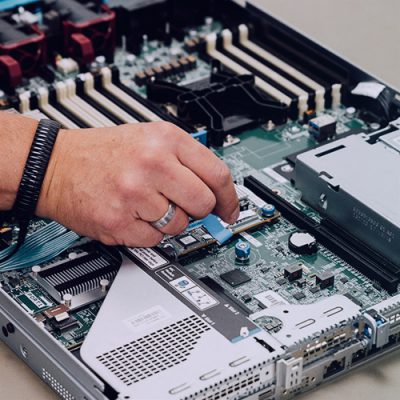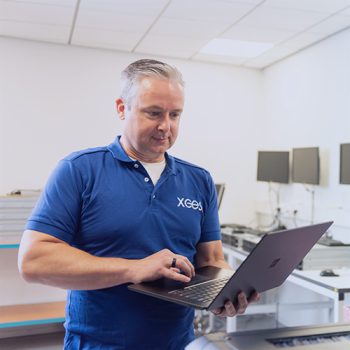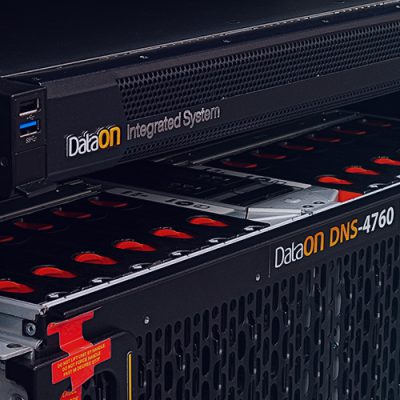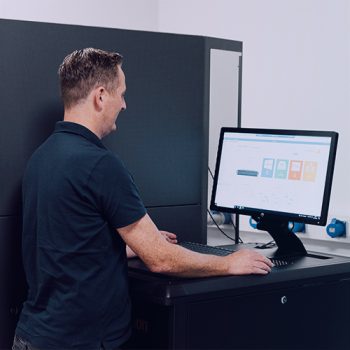 // Hardware support
Continuity & flexibility
The standard support extensions that suppliers provide are not always flexible enough. It doesn't really take into account the possible combination of new and old, or even End-of-Life hardware configurations. This causes a necessary extension to become very expensive. This often results in a (partial) replacement of your environment.
We offer affordable support to extend your IT's life cycle for a certain period of time. This support consists of Silver Services and Gold Service that we use to handle minor, major and critical hardware incidents.
// IT Products
Quick delivery of
storage parts
We have extensive knowledge and stock of your storage, server and network hardware. We can easily deliver spare parts on the fly or rent them to you if your need for extra IT capacity is temporary. We also offer a wide range of refurbished and remarketed product lines.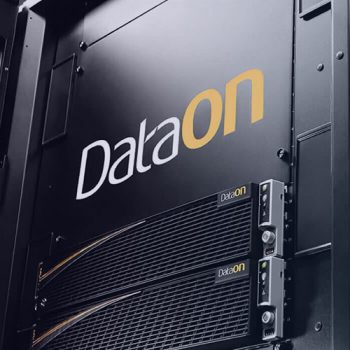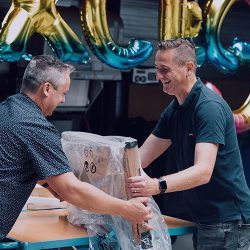 // Trade In
Leftover hardware
Do you have obsolete server, network or storage systems? And your supplier doesn't want to take them back? We'll take your out-of-date materials , please contact us to find out more. 
// CHECK OUT OUR PARTNERS
// Our clients
What our clients are saying about us
Building Networks
Jan Kappen
"One of the reasons for partnering with XCES is the high level of expertise that I experience again and again in joint projects. Solutions are perfectly matched to my needs and those of my customers to achieve the best results. A very high level of technical expertise allows me to discuss and plan solutions at a very high technical level at any time, which is reflected in extremely reliable and stable HCI and backup systems."
Genius Technoconsult
Joerg K. Genius
"Genius TechnoConsult is an IT systems house and have been on the market for over 35 years. During this time, we have had experiences with a wide range of suppliers, but only extremely rarely as consistently potitive as with XCES. Already during the planning of the cluster XCES supported us with patience and a lot of know how. Pricing and delivery time were perfect. I would especially like to emphasize the outstanding telephone support during the on-site implementation of the delivered hardware. XCES responded to our questions at any time at extremely short notice and was not above finding a solution to our problems even after hours. I can highly recommend working with XCES - it's hard to find a better supplier!"
McDermott
Eelco Verseveldt
"A trusted partner of many years in supplying us with refurbished components for our older equipment. They are always quick with their quotes and are very hands-on when downtime rears its ugly head. I wish that I could work like this with all my suppliers."
Kerridge Commercial Systems
Paul Weekers
"Working with XCES is smooth sailing all the way: they always answer swiftly and accurately, they're quick with their quotes and their service is top notch! If you're looking for a reliable supplier that knows their stuff, then XCES is the partner for you!"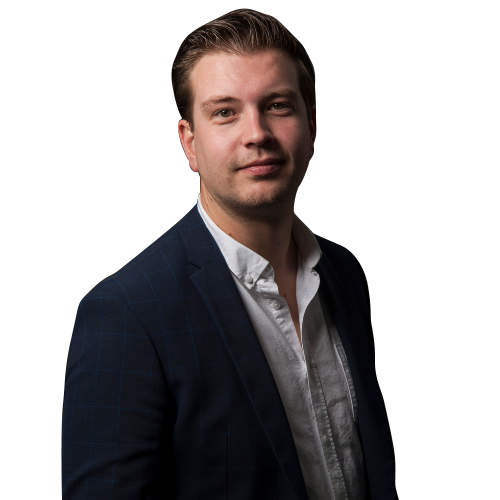 // Contact
Didn't find what you were looking for?
We'd love to help you out. Please fill out the form below and we will contact you within one business day.