// Microsoft Azure Stack HCI
Simplified hybrid IT environments
for all
Azure Stack HCI is a hyper-converged infrastructure (HCI) cluster solution that hosts virtualized Windows and Linux workloads and their storage in a hybrid on-premise environment.
Azure Hybrid Services enhances the capability cluster with options such as cloud monitoring, site recovery, virtual machine backups and a central view of all your Azure Stack HCI implementations in the Azure portal.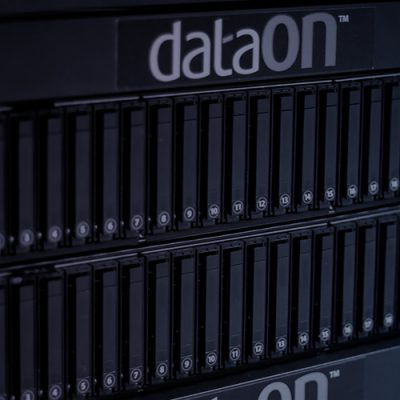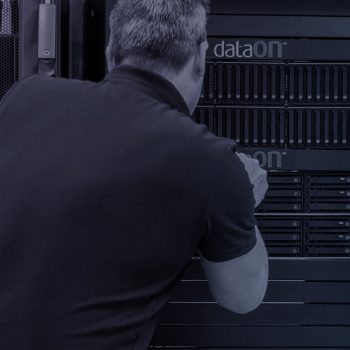 // DataON
Why choose a
DataOn solution?
DataON is fully dedicated to delivering Microsoft solutions, it's their core business. DataOn is even responsible for the world's first ever Windows-Server-certified platform for Storage Space. They have since completed well over 150PB Storage Spaces Direct implementations. Together, we provide our customers with the best possible service by working towards their end goal knowledgeably and with dedication. 
// Integrated system
Why choose an integrated system?
DataOn is one of the first-ever Microsoft partners to offer Integrated Systems for the new Azure Stack HCI. These solutions include a complete and turn-key experience. DataON and XCES customers already were accustomed to this way of working. The Integrated Systems for Azure Stack HCI are designed to help businesses embrace a hyper-converged infrastructure (HCI) as the best way to reduce costs, improve data center performance and availability, and simplify management.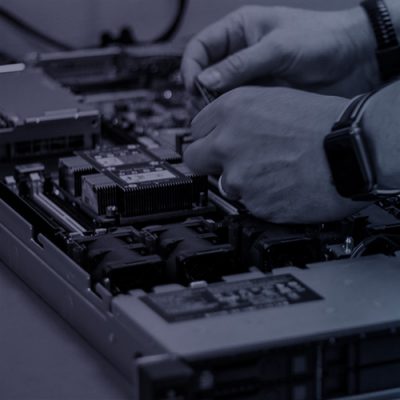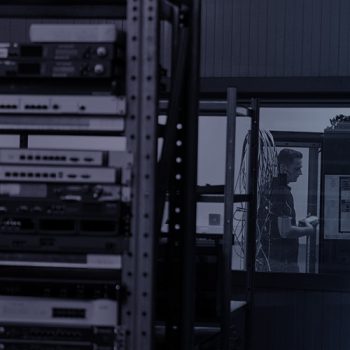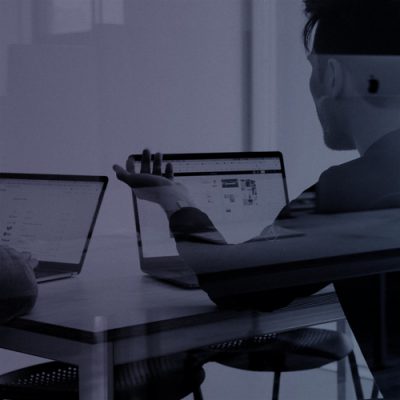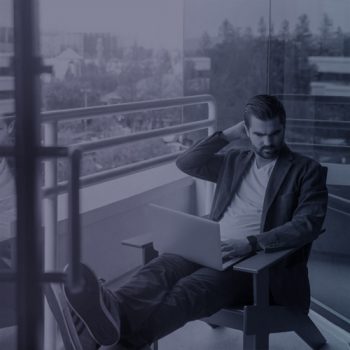 // Managed System
Why choose a managed
Azure Stack HCI?
Together with independent partner, Splitbrain, we also deliver a fully-managed infrastructure platform with cloud features, based on Azure Stack HCI. This managed platform seamlessly becomes an extension of your own Microsoft Azure environment and Azure administrators can view the workloads implemented on Azure Stack HCI as they are accustomed to, in the Azure portal.
// Validated system
Why choose a validated system?
Azure Stack HCI enables an equally smooth and quick expansion to Azure, by providing easy access to cloud management and security services. This allows IT staff to leverage infrastructure management services through the built-in integration with Azure, as well as develop cloud skills.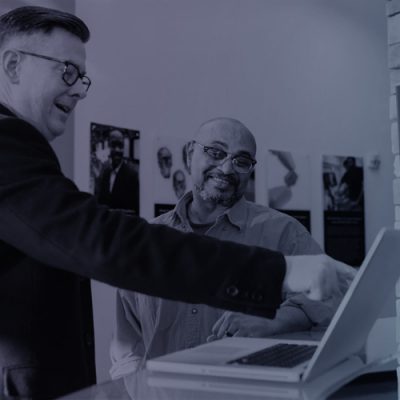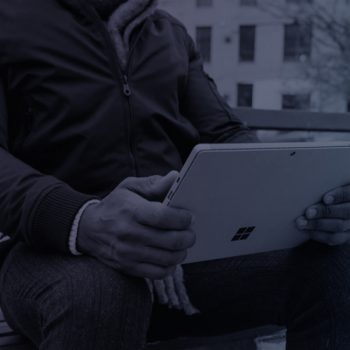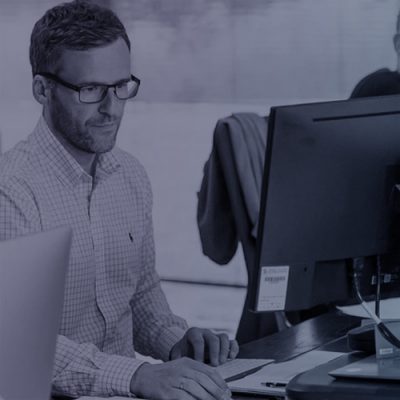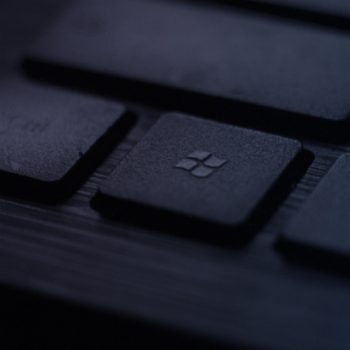 // Windows server
Why choose
Windows Server 2019?
Windows Server 2019 is the perfect choice for organizations that are looking to implement a hyper-converged infrastructure (HCI) and also want to expand this to hybrid cloud. DataOn offers Azure Stack HCI solutions, a validated, hybrid-cloud ready, on-premise HCI solution with Azure Services.
For organizations still using Windows Server 2008 and 2012, Storage Spaces Direct, a feature within Windows Server 2019, eliminates the need for expensive, new SAN infrastructure. When choosing a hyper-converged infrastructure (HCI), organizations can simplify their implementations and expect an equally scalable and resilient, high-performance solution.
// we'll help
Taking service to the next level
Are you not sure if and how Azure Stack HCI will fit into your organization? Or what will happen to your existing Azure Stack HCI clusters, based on Windows Server 2019?
We feel it's important to take care of you all the way. Please contact us, we'd love to help you out.