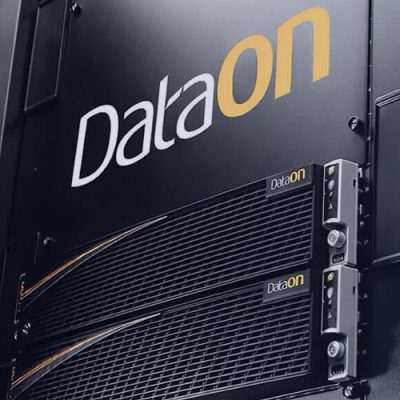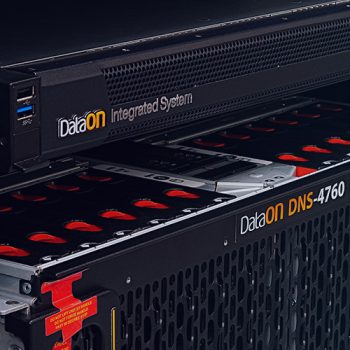 // DataON
Jouw Azure Stack HCI verdient het beste ecosysteem
Every successful Azure Stack HCI solution that XCES implements for our customers could not have come about without our hardware partner, DataON.
DataON has been fully committed to delivering Microsoft solutions for over 30 years and was one of the first Microsoft partners to offer fully ready-to-use Azure Stack HCI solutions.
Our Azure Stack HCI solution consists of four components:
Microsoft-certified hardware components from DataON
Azure Stack HCI OS
Windows Admin Center (management tool)
Additional Azure services like Azure Backup, Azure Monitor, etc.