// XCES
Your partner for your digital transformation
In a world that increasingly revolves around the cloud, it can be hard to choose the right model. Companies often only consider public cloud options, but what if a full public cloud migration isn't possible for your organization?
// XCES
Achieving your digital transformation together
Our mission is to help customers who cannot or do not want to migrate to the public cloud, but still want to harness the benefits of the cloud for their organisation. For them, we implement a hybrid cloud solution, creating a bridge between their old and new IT landscapes.
SERVICES
Services
Digital transformation is a necessary prerequisite for agility and a future-proof operation. This process is different for every organization. We'd love to help you answer your specific question.


READ MORE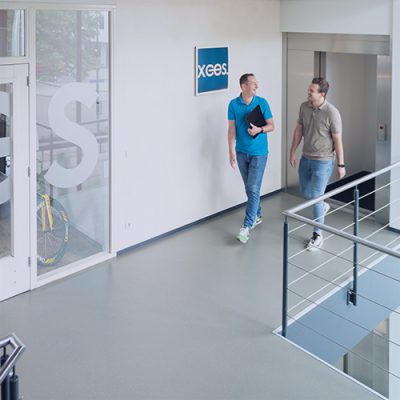 // The question
What's your challenge?

You're about to digitally transform your organization. You want to partially keep and manage your data in-house, so you are researching hybrid solutions.
You want to switch to the cloud, but only gradually and with the most optimal distribution between local infrastructure and cloud.
Legacy IT Infrastructure
I want to modernize my IT Infrastructure, but I don't know what my roadmap should look like.


Available 24/7
My IT environment has to be available and operational 24/7, but with the benefits of the cloud.
Future-proof
We want a flexible, affordable and future-proof IT Infrastructure.



// our services
We focus on three areas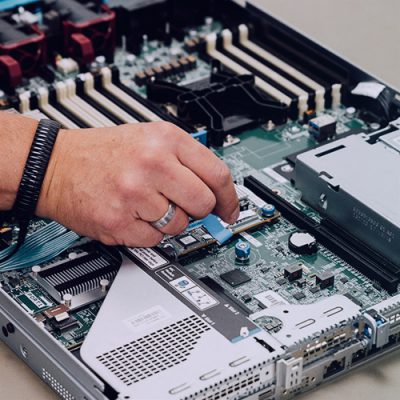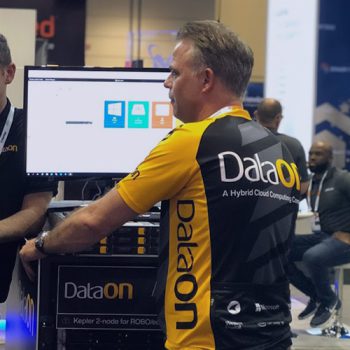 // GO HYBRID CLOUD
The XCES solution: Azure Stack HCI
Microsoft Azure Stack HCI is an on-premises, hyper-converged infrastructure solution based on Windows Server. It brings together software-defined compute, storage and networking on validated hardware in your own local IT environment.
Azure Stack HCI: the perfect hybrid solution for organizations that do not want to move to the public cloud, but still want to utilize the benefits of cloud.
// DataON
Our partnership with DataON

DataOn is a hybrid cloud computing company that focuses on delivering Microsoft Azure Stack HCI, local storage systems, intelligent peripherals and cloud-based Microsoft Azure Services. Through our partnership with DataON, we have a future-proof plan, based on the developments in the hardware industry. Together, we help organizations that have made the "Microsoft Choice" and modernized their IT using Microsoft applications, virtualizations and data protection through a complete plug-and-play experience.
Azure Stack HCI is a hyper-converged infrastructure (HCI) cluster solution that hosts virtualized Windows and Linux workloads and their storage in a hybrid, on-premise environment. Azure Hybrid Services enhance the cluster with capabilities, such as cloud monitoring, site recovery, virtual machine backups and a central view of all your Azure Stack HCI implementations in the Azure portal.
// THE RIGHT BALANCE FOR ANY IT CHALLENGE
Read more about hybrid cloud solutions
// CASE STUDIES
Take a look at our client experiences
Meet the organizations that we helped achieve their digital transformation.
// Vacatures
Werken bij XCES
Opzoek naar een nieuwe uitdaging? Bekijk een van onze openstaande vacatures. 
// XCES blogs
Read more in our blog