// ITRP portal
Support Services
Through affordable Hardware Support Services, we offer flexible support to extend your IT's life cycle for a certain period of time. This support consists of Silver Services and Gold Service that we use to handle minor, major and critical hardware incidents. Possibly for different or shorter durations and mixed with new, old and remarketed software.
Need help now? Go directly to our ITRP portal.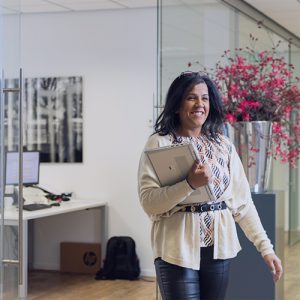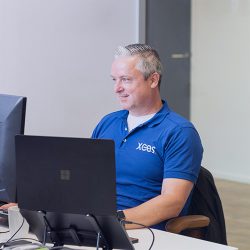 // Support
Support on all levels
Are you interested in our support options? Please review the packages below and decide which one best fits your organization. 
// Support package
Silver
// SUPPORT
Support for all
Are you desperate for help? We're here for you, even if you're not a customer yet. Please contact us and we will come up with a suitable solution asap. 
ITRP Portal
If you have a SLA subscription with us, you can create a ticket in the ITRP portal below.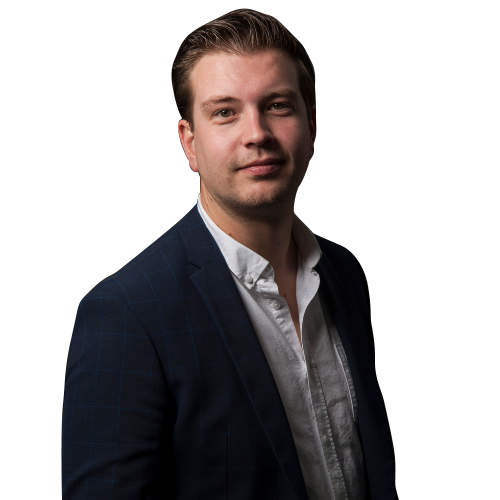 // Contact
Is there anything we can help you with?
Please fill out the form below and we will get back to you within one business day.